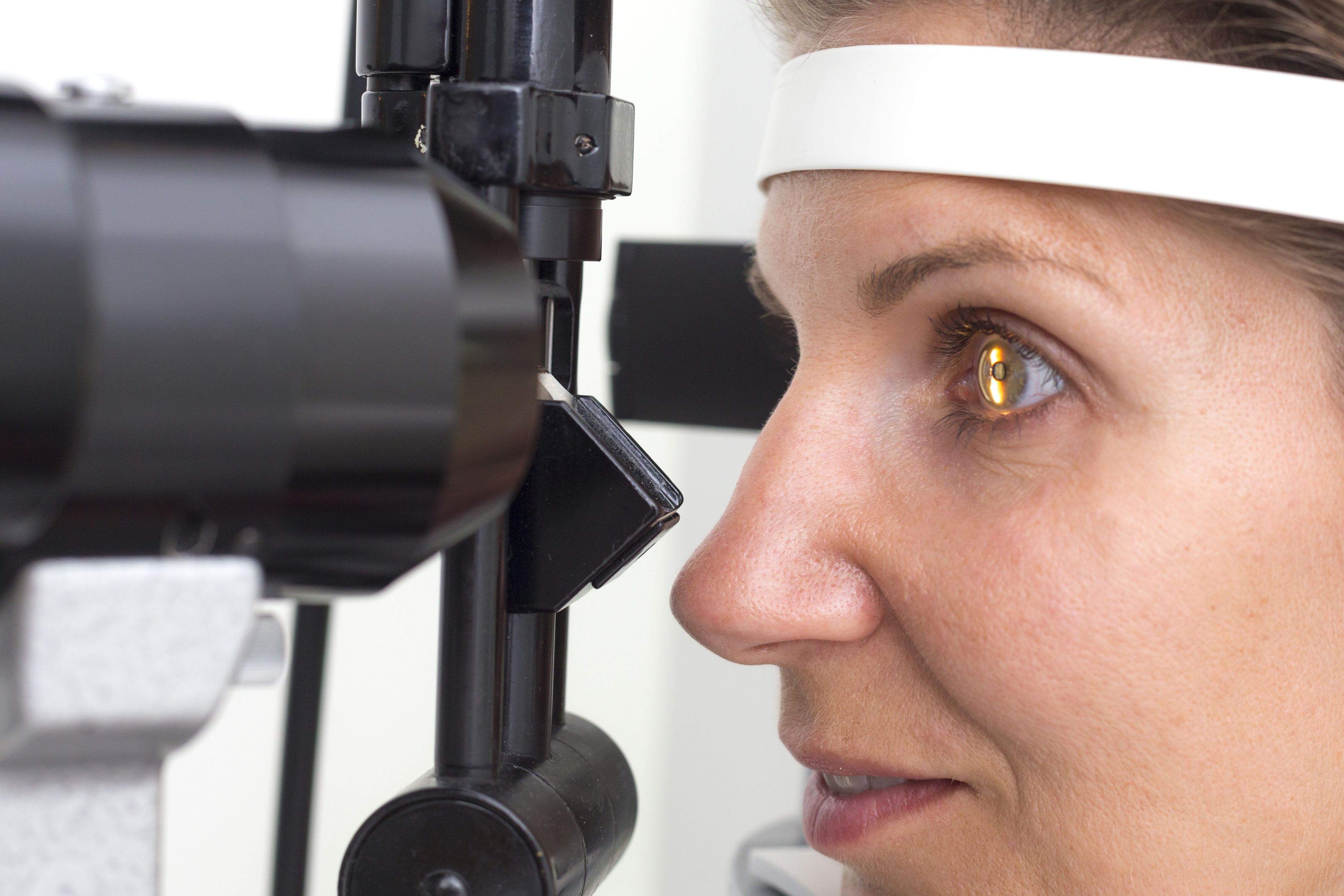 When it comes to great results from LASIK surgery, what happens in the days and weeks after the procedure can be just as important as what happens in the surgical suite. Patients will need to follow instructions for post-operative care in order to avoid serious complications and other issues.
The team at our Portland laser vision correction center would like to consider the issue of follow-up visits. Let's note why they're important and how frequent they will occur.
The Importance of Follow-Up Visits
As with any surgery, follow-up visits are an essential part of full recovery and healing. At follow-up visits with an eye surgeon, you will have the results of your surgery properly monitored and considered. Surgeons will also note what activities a patient can participate in again, such as heavy lifting, strenuous exercise, and swimming in pools. By keeping tabs on patients as they heal, an eye care specialist can ensure optimal results.
In addition, these follow-up visits will allow eye doctors to address any adverse side effects that patients experience as well as any complications should they arise. Ultimately, the main purpose of follow-ups is to make sure patients heal properly and can return to normal activities sooner rather than later.
When Is My First Follow-Up Visit?
Your first follow-up visit after LASIK surgery is typically the day after the procedure. Patients will come to the practice to have their early post-op vision checked. This allows the LASIK surgeon to make an early vision assessment and detect any issues that may be affecting the eyes early on. Spotting a complication soon after surgery means that it can be dealt with quickly and patient healing is not impacted in a significant way.
Some patients may have good vision overall after their first follow-up, at which point the eye care specialist will allow the patient to drive home on their own.
How Many Follow-Up Visits Will I Need?
Patients will have several follow-up visits spaced out over the course of the next few months. The periodic checkups all serve the same function of ensuring successful refractive surgery treatment.
The exact number of follow-up visits will vary from patient to patient. A patient who has a problem-free healing experience will often require fewer and less frequent visits than a patient who encounters a few complications as the recover.
Can I Contact My LASIK Surgeon Between Visits?
Yes, absolutely.
If a patient has any questions or concerns as they recover from surgery, they should feel free to contact the practice. Getting answers sooner rather than later can go a long way toward soothing anxieties about surgery and surgical results. This is also another way that complications can be caught and dealt with early.
Be Mindful of Your Post-Op Instructions
While you are healing and attending post-op visits, be sure to follow all instructions from your eye surgeon carefully. By paying close attention to your post-operative needs and the do's and don'ts of proper recovery, you'll be able to heal faster and with fewer issues.
Learn More LASIK Surgery
For more information about LASIK surgery and how it can help you achieve excellent eyesight, be sure to contact our advanced eye care and vision correction center today. We look forward to your visit and discussing these matters in much greater detail.